Welcome to Home-Start Havering

Home-Start Havering, a local charity, is part of the UK-wide Home-Start network and offers free and confidential support to families with children under the age of 5 across the London Borough of Havering. We recruit and train volunteers from the local community and then match them with families that are experiencing difficulties, for example, through family break-up, illness or bereavement.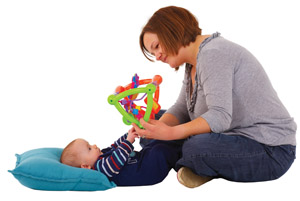 Being a parent, whatever your situation, can be very difficult, especially when children are young. Many parents feel exhausted and overwhelmed by the stresses of family life, particularly if they have little support from family and friends when they need it most. For some parents it's a particular struggle because they are also having to cope with issues such as post-natal depression, their or their child's illness or disability, isolation or multiple birth.
That's when parents need support
That's when Home-Start Havering can help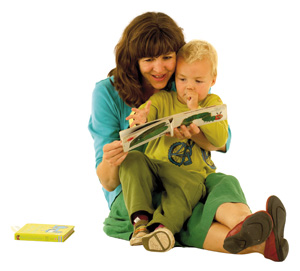 Please take a moment to browse through the pages of this website to find out more about our service, how to become a home-visiting volunteer or how you could offer your time by becoming a trustee of the charity.
Maybe you could make a donation, join our fundraising initiatives "Easy Fund Raising" or hold a fundraising event on our behalf. Follow our Fundraising link to find out more.
About Us

Home-Start Havering recruits and trains volunteers from the London Borough of Havering, then carefully matches the volunteer with an appropriate family. All of the families we support must have at least one child under five. The volunteer visits the family in their own home once a week. Families tell us what a huge difference it makes to their lives to have that support at a time of need, often describing our volunteers as "a ray of sunshine" or a "life-line". The best part of our work is to see the children start to thrive again as the volunteer helps the parents work through their difficulties.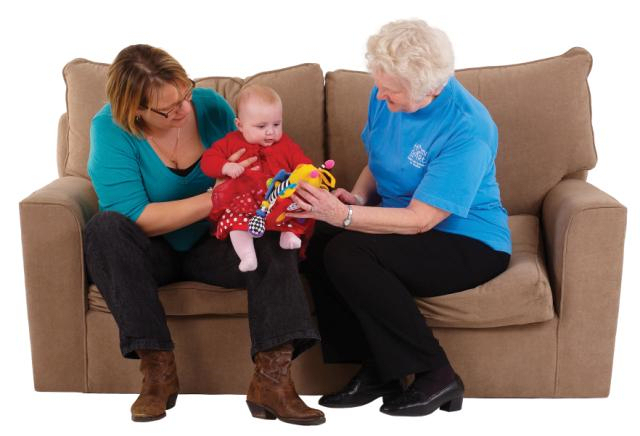 We run groups in conjunction with children centres. For more information please contact the office. We also run a multiple birth group which is held on a Wednesday between 1pm-2.30pm. Please contact the office for more details.
Home-Start Havering is a local charity which was set up in 1999 in response to an identified need for a support service for Havering families that was free at the point of access, completely independent and available to all.
Home-Start Havering is affiliated to the national organisation, Home-Start UK, but we are autonomous and responsible for our own management and our own funding. Home-Start UK provides advice and support through a regional consultant together with a stringent Quality Assurance review process to ensure the scheme operates effectively.
The charity is run by a Board of Directors who are responsible for governance and setting the direction of the scheme and there are 8 members of staff, together with a network of over 60 trained volunteers who carry out the home-visiting parent support service.

Next: Getting Support